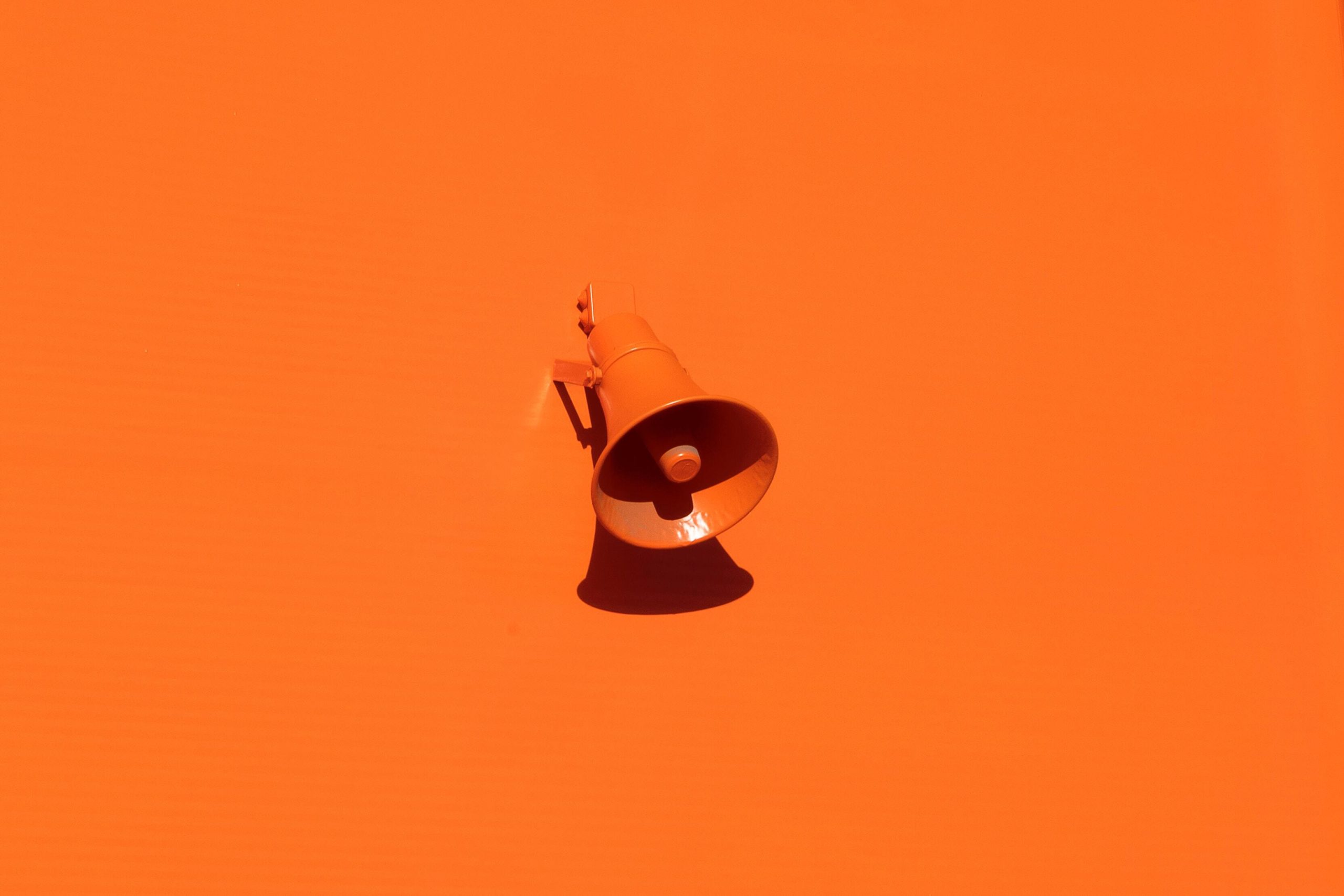 20 Oct

Open Call #2 is closed

The KYKLOS 4.0 – Open Call #2 is now closed, with the submission deadline being 12 October 2022 (17h00 CET).

The open call received a total of 46 submissions involving more than 130 entities and from 24 different countries.

Evaluations of the proposals are currently underway and applicants are expected to be notified by the end of November 2022.